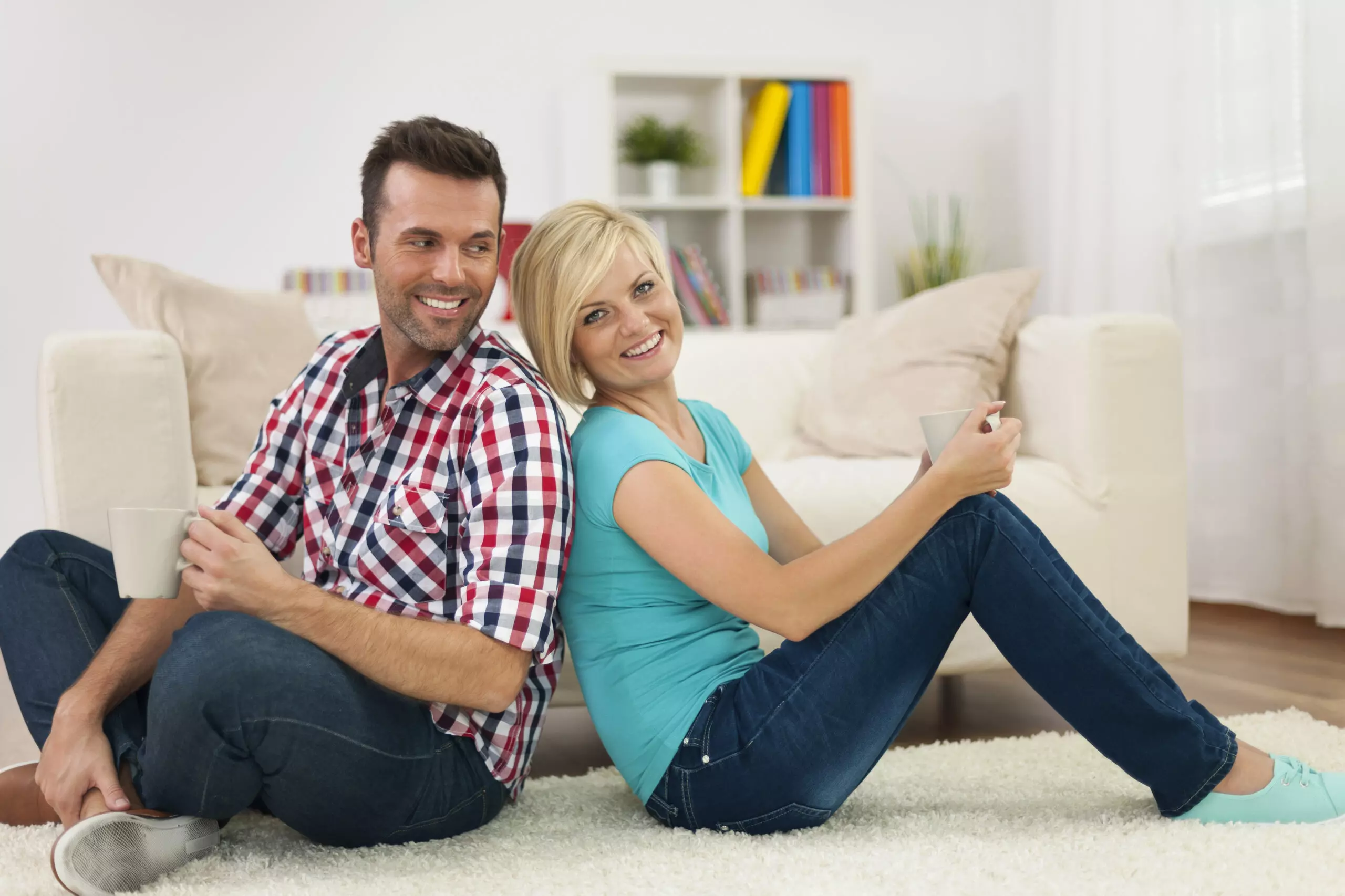 MISSISSAUGA TAX EXPERTS
Call today and let our professional and friendly tax team take care of your income tax return.
What Service Are You Looking For?
Our Staff
Our reputable, talented team members are among the top in their respective fields. We care about our clients and our community and will work tirelessly to achieve exceptional results for you.
---
Got Tax Questions?
---
Secure Portal to Upload Your Tax Documents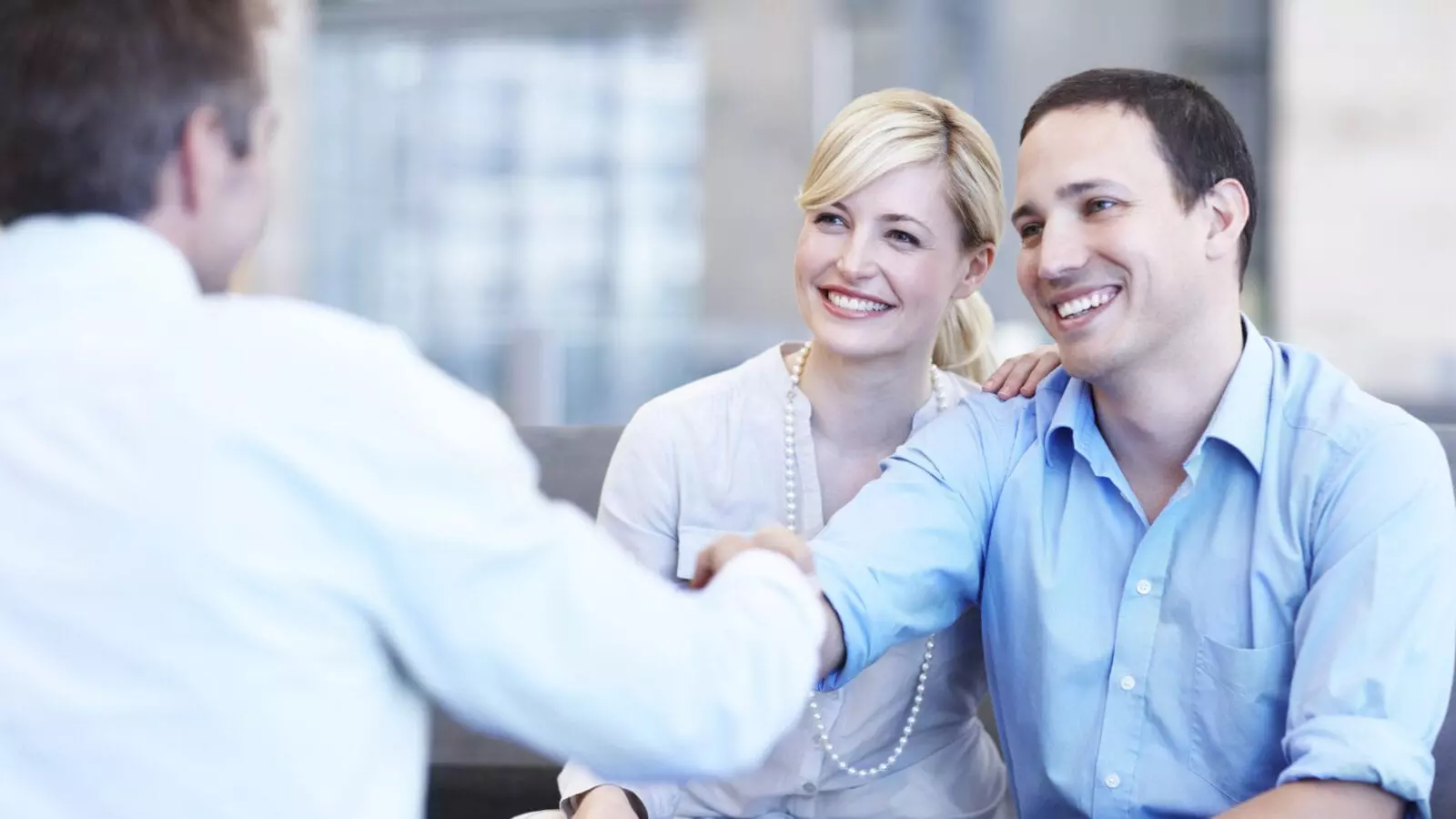 Why Choose us?
We make it easy
STEP 1
Talk to our professional staff.
STEP 2
Leave your papers.
What People Say About us
"Cindy, thank you so much for making what appeared to be an intimidating and somewhat overwhelming situation, rather surprisingly, so painless and smooth. We knew right from our first meeting that your personal and professional guidance would serve us well. You've continued to impress us with your expertise and your ongoing commitment to helping us, keeping us informed every step of the way. Doing our taxes is no longer something we dread."
– Luca and Sally – Mississauga, ON
"We have been dealing with Cindy at Excel Tax Service for about 5 years. We absolutely love how easy the process is, how quickly and efficiently she works and how accurate the results are! We have recommended Cindy and Excel to our friends and family who have also been extremely satisfied with their amazing service! Thanks, Excel for making the tax season stress-free!"
– Stephanie and Matthew – Georgetown, ON
"I have been using Excel Tax Service for several years and I have always been extremely satisfied with how quick and professional they are. Being self-employed, my taxes require more attention to detail. They go through everything with me step by step and answer any questions I have. I would absolutely recommend them to a friend, family member or colleague because I know they will be in good hands."
– Raffaele – Kleinburg, ON
Are you ready for tax season?
Ask us any tax-related questions!
Your Tax Specialist since 1972. We can help!